Strategic Services
The Business of Growing
Business success requires more than your gut-feelings. It requires assessing those ideas against market research, client buying patterns, economic viability, and capacity analysis. The process of growth planning identifies size of the market and where your products and/or services fit in the marketplace. It identifies your target customers; their needs and challenges, and service differentiation. The process of developing a growth strategy places your business in the best position to effectively compete and win new business
Business Planning
Let's face it, Change Happens. Mapping out and executing on strategies can be a complex and daunting proposition without the assistance of trusted advisors who can provide situational insights, lessons learned and the experience to assist your organization move beyond challenges.
Our understanding of market trends, competitive landscape, along with our deep industry expertise and analytical capabilities, enables us to develop actionable strategies that create measurable long-term value for our customers. We leverage our vast knowledge of industry to help your organization navigate opportunities, overcome challenges, and provide the business intelligence to make informed decisions.
Contact Us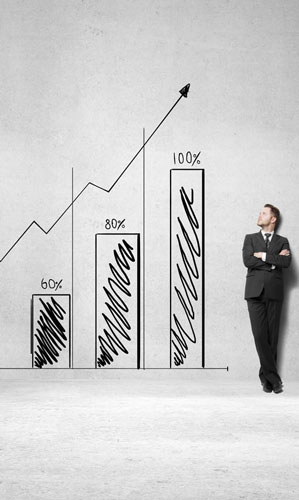 Sales & Customer Experience
NolanMackenzie provides sales and customer experience training to organizations' sales teams to effectively navigate the public sector buying processes.  Our sales and customer experience services are not cookie-cutter programs. Our training and coaching services are based in real-world / experiential learning techniques adaptable to your organizations unique needs.
With over 20 years of successful experience selling into the public sector, NolanMackenzie trainers provide your teams with best practices and lesson learned to capture government contracts.  We equip your team with go-to-market strategies and approaches; effectively client outreach strategies and how to optimize their networks to drive sales with existing customers and new customer prospects.
---
Research & Market Analysis
NolanMackenzie works with organizations to conduct, analyze, and execute research and market analysis with a focus on the public sector. We employ a wide range of quantitative data collection methods and analysis activities to obtain the accurate view of the issue. Our overarching goal is to provide organizations with sufficient information to enhance decision support capabilities.
Contact Us